Virtual staging properties cures that empty feeling
We all know it. Great new listing or one that's been sitting on your books for a while – but the problem is that it's empty. Whether it's a new build or an established but vacant one, you have traditionally had two choices. 1) Take the photo and hope your potential buyers have a great imagination or 2) Hire-in staging furniture; often at great cost, time delays and inconvenience – especially if building work is still happening.
Now, the latest trend in the overseas changes all that. It's called Virtual Staging and it's been around in the USA mainstream real estate market for several years. Simply put, Virtual Staging is a photo enhancement service that helps agents turn an empty property into a home by filling the empty space with realistic 3D rendered furniture – and that is where Gawdy Green can help. Here's a "before and after" photo to help you visualise the benefits…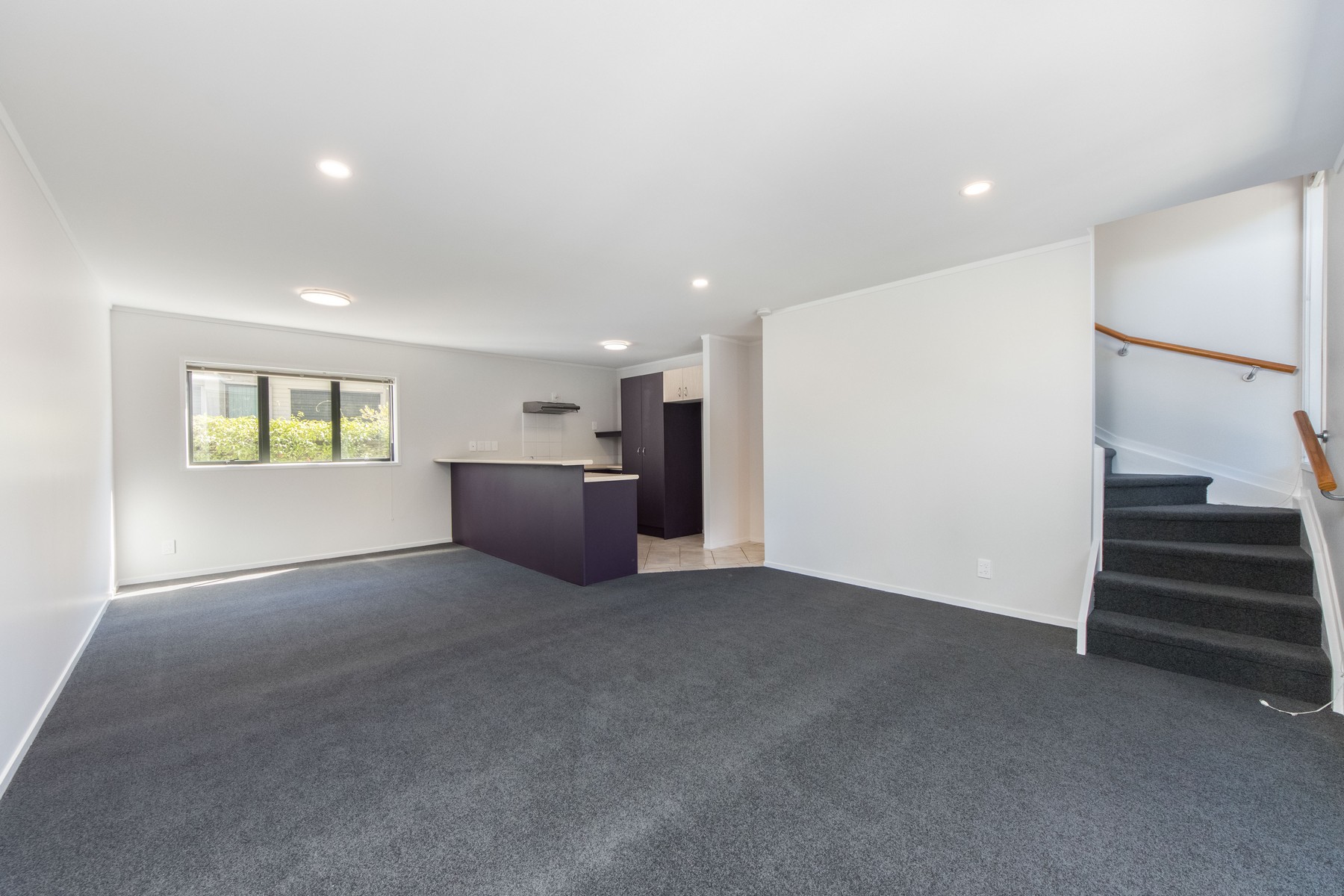 Why bother?
Offering virtual staging to a vendor of an empty property could just well help you get the listing in the first place. Also, buyer expectations have changed. Ask yourself, how uninspiring does an empty property look to today's uncompromising buyer? What signals can this send about you and about your vendor?
Various studies have shown the benefits that staging a property can have on its click-through rates, increased perceived value and help with the sale. The USA Realtors Association released a report in July 2017 that looked at exactly that and showed that 62% of sellers agents said that staging a property decreased the amount of time on the market. 29 percent reported an increase of one to five percent in dollar value offered by buyers, 21 percent reporting an increase of 8 to 10 percent, and 5 percent reported an increase of 11 to 15 percent. No sellers' agents reported a negative impact.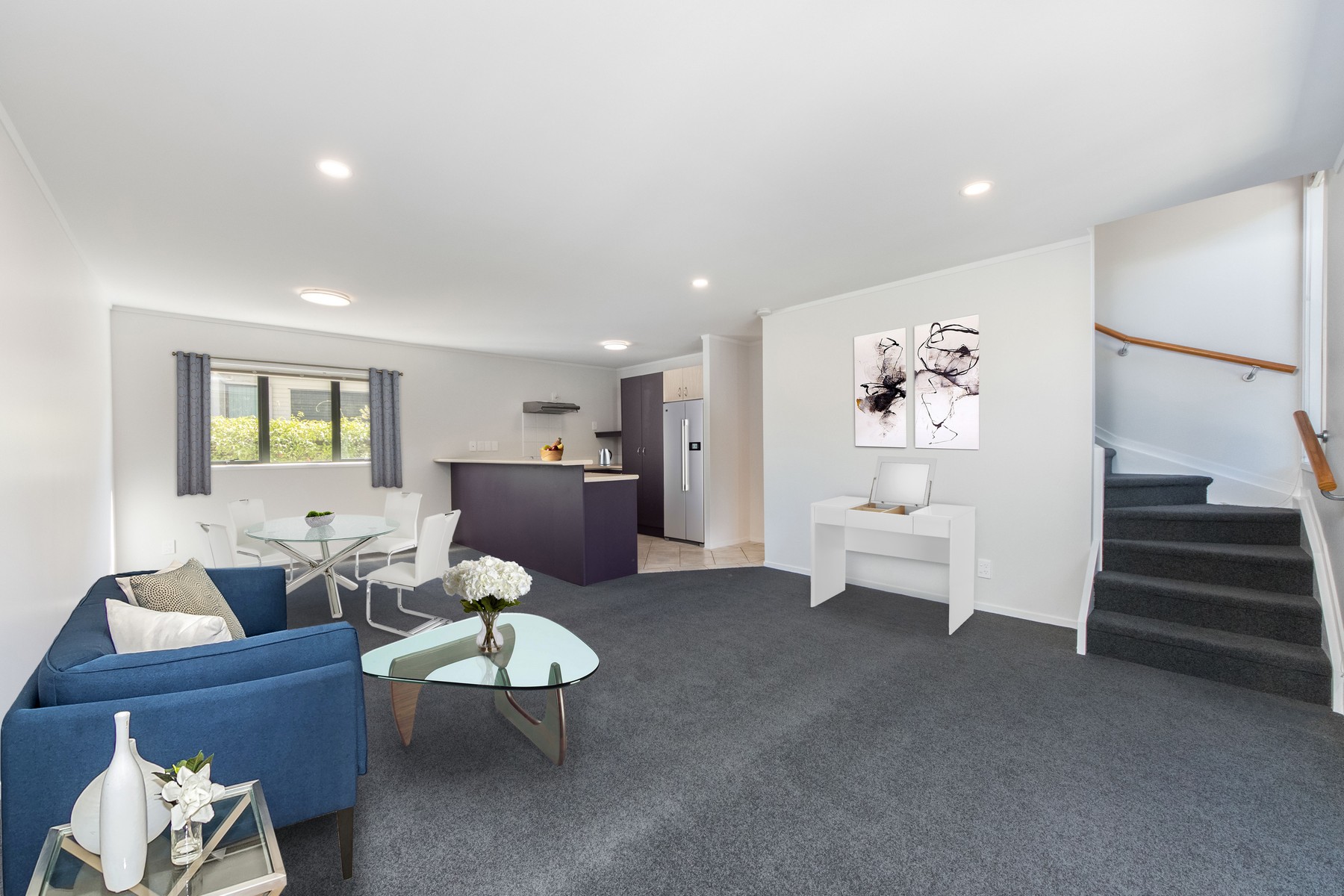 Request