Want more property listings, and like to make more sales?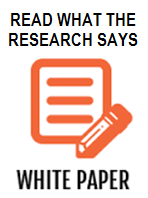 In New Zealand and around the world, most property buyers start their search online – both from their desktop and increasingly from a tablet or smartphone. Giving buyers the information they want, when and how they want it is key now more than ever. In markets such as the United Kingdom, Australia, and South Africa floor plans for real estate are standard practice in property marketing. Furthermore, research shows that properties with floor plans receive significantly more buyer interest than those without plans. As such floor plans are becoming increasingly widespread in property marketing in New Zealand.
We can help… with fantastic, great value floor plans for real estate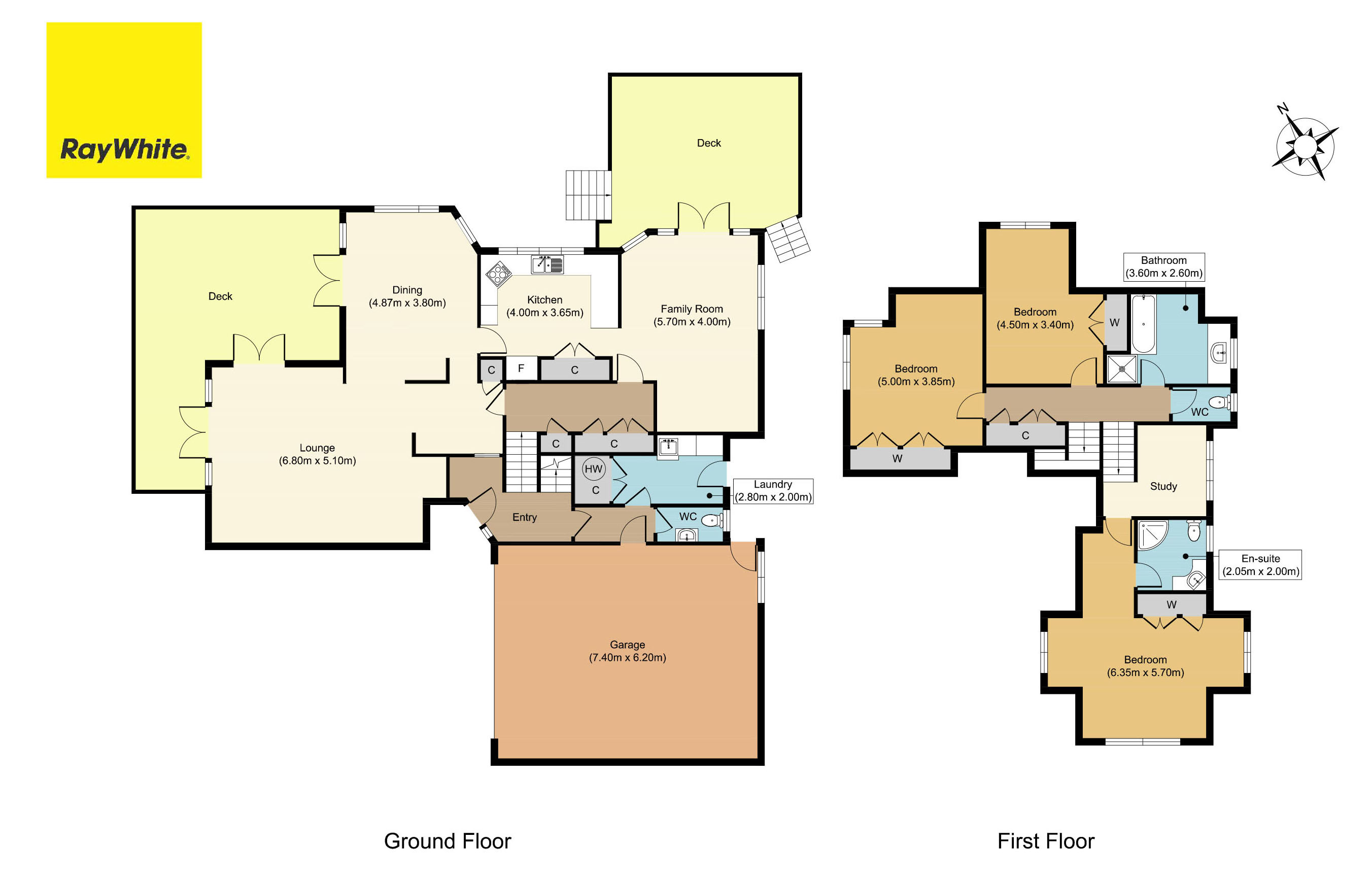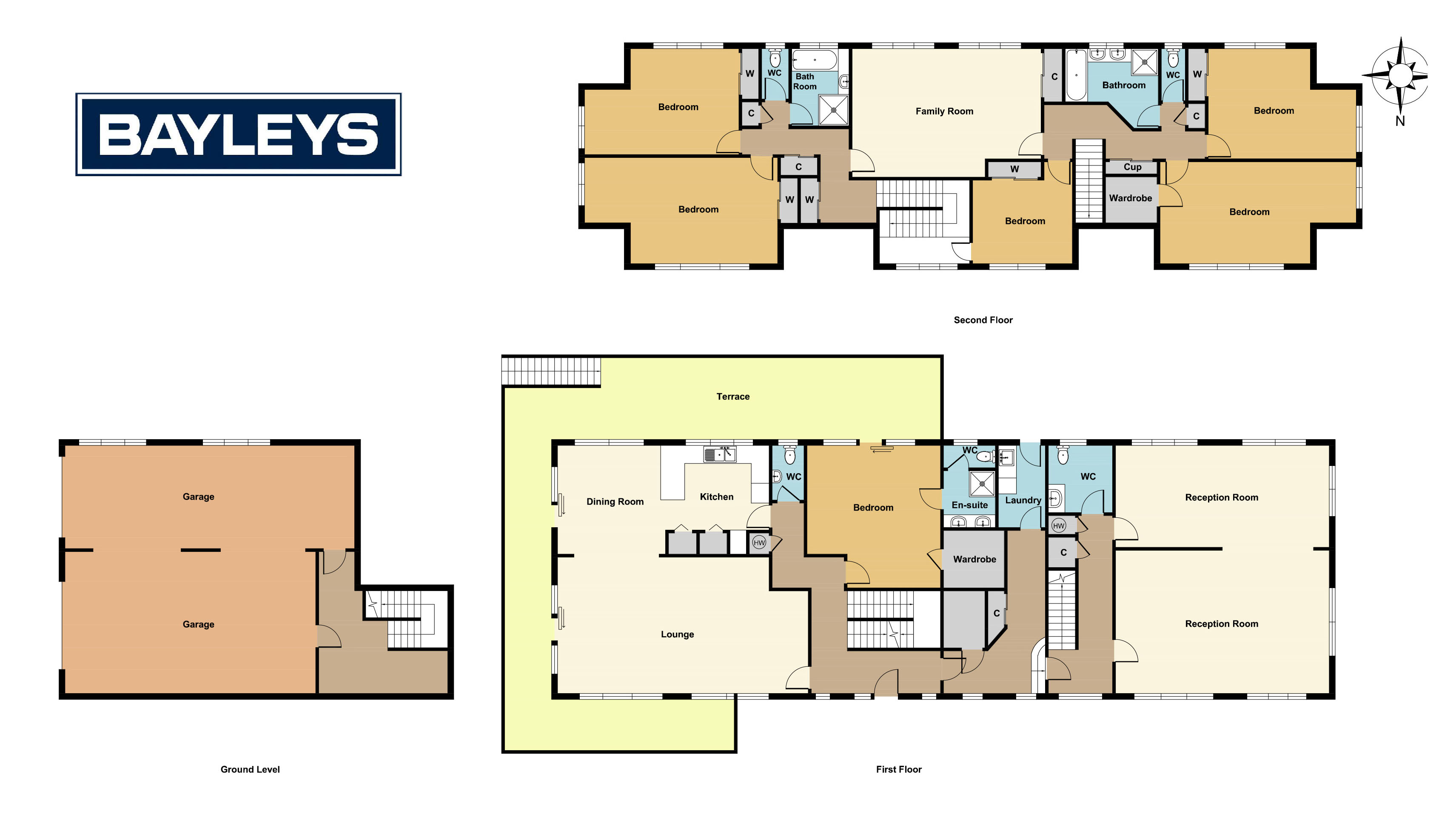 Gawdy Green provides highly cost-effective 2D floor plans, for both sale and rental listings which…
Are branded with your logo, and supplied as files suitable for either web or print marketing
Give you a competitive advantage, and further enhance your customer service and reputation as market-leading and innovative with both vendors and buyers alike
Will cost you nothing if you choose to pass the very modest cost per plan on to the property owner
When there is a shortage of property listings, floor plans in your marketing toolbox can help you grow your market share and secure more listings. Furthermore, at times when increased housing stock comes to the market, floor plans will help better position your listings with buyers who are faced with more choice.
Frequently asked questions about our floor plans…
Transform empty properties with our Virtual Staging…
Photo retouching for real estate agents…