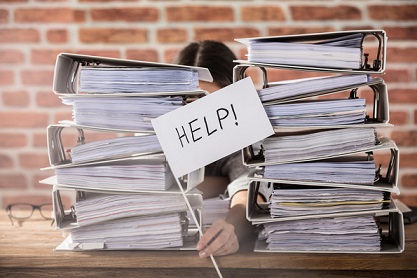 We help clients solve their paper archive challenges, by providing scanning services that are trusted by a broad range businesses and organisations.
It could be that you:
Need to make some of your processes and documenation more compliant, such following the new Health & Safety law introduced in 2016.
Are running out of storage space but still need to archive the files.
Want to digitise files to make them more secure, and host them on your system to make the information more accessible.
We're very experienced in handling files for lawyers and other professional services, the public sector, contractors, manufacturers, the marine sector and more.
Secure document scanning
From financial and other confidential files, plans, drawings to operational documents, manuals or photos – we'll professionally scan them all to digital media. Here's why clients across a range of sectors trust us to securely handle and scan their files:
We can handle A4 right through to large format wide paper files.
All confidential files are securely stored in locked cabinets at our premises.
We offer the option of OCR (optical character recognition) processing during scanning of all text-based files, making the digital file content searchable.
So, don't drown in a sea of old paper files, simply call us today.
Copyright and/or Intellectual Property:
It is the customer's responsibility to ensure that no copyright or intellectual property rights have been breached with any copying, scanning or other reproduction services provided by Gawdy Green Ltd. Any such services we provide are done so only on this basis. Gawdy Green Ltd accepts no responsibility or liability in the event of any potential issues. By using Gawdy Green, you accept these terms.