Plan printing including architectural plans, engineering drawings, family trees, flip charts, landscape drawings, aerial photos, posters and much more – no problem! On regular or tracing paper, plus we'll laminate them too if they need long life protection for either the outdoors or for marker pen and re-use.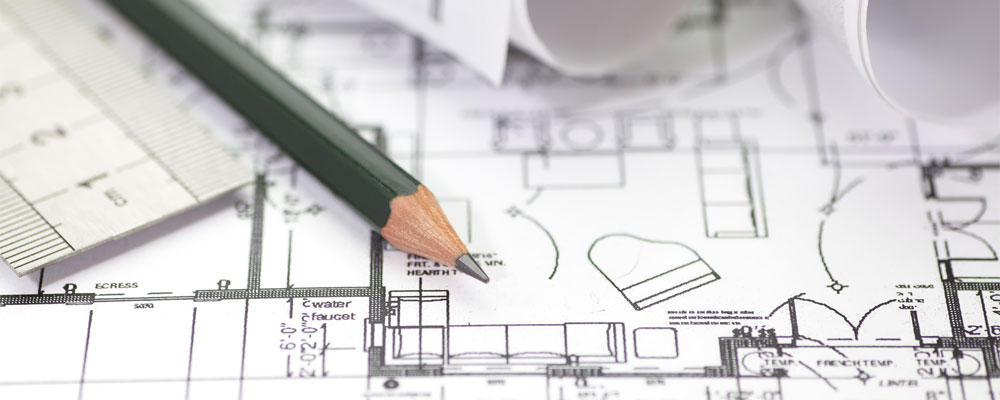 We can copy, enlarge/reduce or rescale sizes from A4, A3, A2, A1 and A0. We can print any size up to 900mm wide by any manageable length.
We also print photos and artwork onto canvas. Find out more…
Marketing communications material
We can design, print and bind your documents so call us today to help with your…
flyers and posters
business reports, proposals and RFP documents
educational projects and resources
workplace reference documents and manuals
… and much more
Copyright and/or Intellectual Property:
It is the customer's responsibility to ensure that no copyright or intellectual property rights have been breached with any copying, scanning or other reproduction services provided by Gawdy Green Ltd. Any such services we provide are done so only on this basis. Gawdy Green Ltd accepts no responsibility or liability in the event of any potential issues. By using Gawdy Green, you accept these terms.